Overview
We use innovative methods to uncover the causes of cardiovascular diseases and to identify optimal therapies. We evaluate prevention and treatment strategies, and develop and apply methods to track population health. Our work is carried out in collaboration with scientists and policy makers from local, national, and international academic centers, non-government organizations, and governmental institutions. Our approaches are multidisciplinary and include tools derived from epidemiology, data science, genomics, pharmacoepidemiology, health-services research, and implementation science. UW Cardiology's population research program bridges medicine and public health to improve cardiovascular health and reduce the global burden of cardiovascular diseases.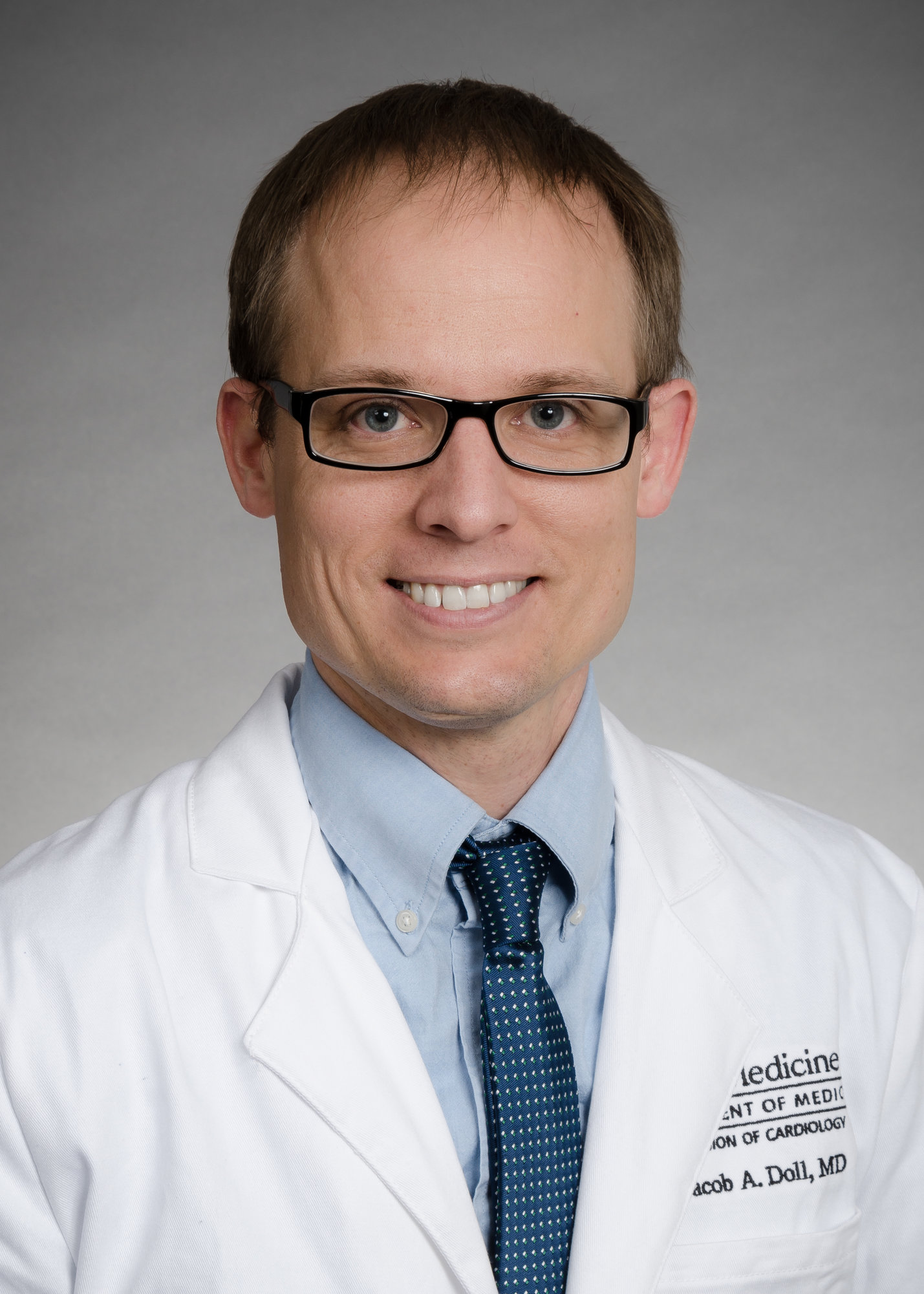 Latest Publication
Peer review is recommended as an approach to quality assessment in all cardiac catheterization programs. Dr. Jacob Doll investigated how to best apply peer review to improve the quality of cardiovascular care.
learn mor
Current Projects
A personalized approach to predict and treat cardiac arrest
Dr. Nona Sotoodehnia and her team use genome science-based approaches to identify individuals within the general population who are at heightened risk for cardiac arrest. These studies also identify causes of cardiac arrest and explore whether these causes differ between men and women.  Her team also uses artificial intelligence and deep learning to improve treatment of cardiac arrest.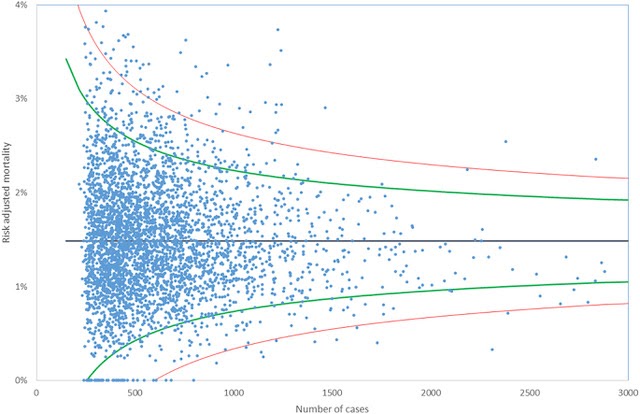 Peer learning to promote quality of care
Dr. Jacob Doll is developing and testing a peer-learning intervention to improve the quality of percutaneous coronary intervention (PCI) care. 
Cardiovascular health metrics
Dr. Greg Roth leads cardiovascular disease modeling for the Institute for Health Metrics and Evaluation's landmark Global Burden of Disease Study. Dr. Roth and his team focus on global cardiovascular health surveillance, health disparities, population health, quality of care, and outcomes for cardiovascular diseases.