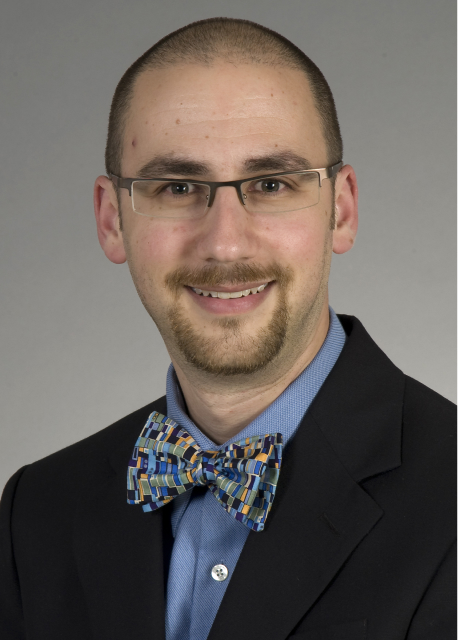 W. Robb MacLellan, M.D.
Jordan M. Prutkin, MD, MHS, FACC, FHRS
Interim Head, Division of Cardiology
Overview
We have over 100 full-time clinical faculty at four hospitals: The University of Washington Medical Center - Montlake, The University of Washington Medical Center - Northwest, Harborview Medical Center and the Veterans Affairs Puget Sound Health Care System.
Our faculty are known for excellence in patient care, teaching and research. In fact, many of the cardiologists listed by Seattle Magazine year after year as among "Seattle's Best Doctors" are full-time University of Washington faculty.
Our fellowship program accepts up to seven trainees per year, providing a full spectrum of clinical and research training. 
Research opportunities range from basic to clinical investigation. 
Our priority is to provide outstanding care while meeting the highest expectations for service to patients and referring physicians.
Contact
Patients and physicians are invited to call our clinics at the following numbers for an appointment:
University of Washington Medical Center - Montlake (Main Hospital): (206) 598-4300
University of Washington Medical Center - Northwest: (206) 363-1004
Harborview Medical Center: (206) 744-3475
Veterans Affairs Puget Sound Health Care System: (206) 764-2008