Overview
The Division of Cardiology aims to improve human health by carrying out rigorous research that identifies the causes of cardiovascular disease, describes the distribution of cardiovascular disease, and develops and tests new therapies.  
Research projects cover a broad spectrum, including: studies that elucidate the fundamental biology of the heart and blood vessels; investigations that uncover mechanisms of cardiovascular diseases; and preclinical as well as clinical trials of new therapies for diseases such as atherosclerosis, arrhythmias, heart failure, congenital cardiovascular disease, and valvular heart disease.
Research Areas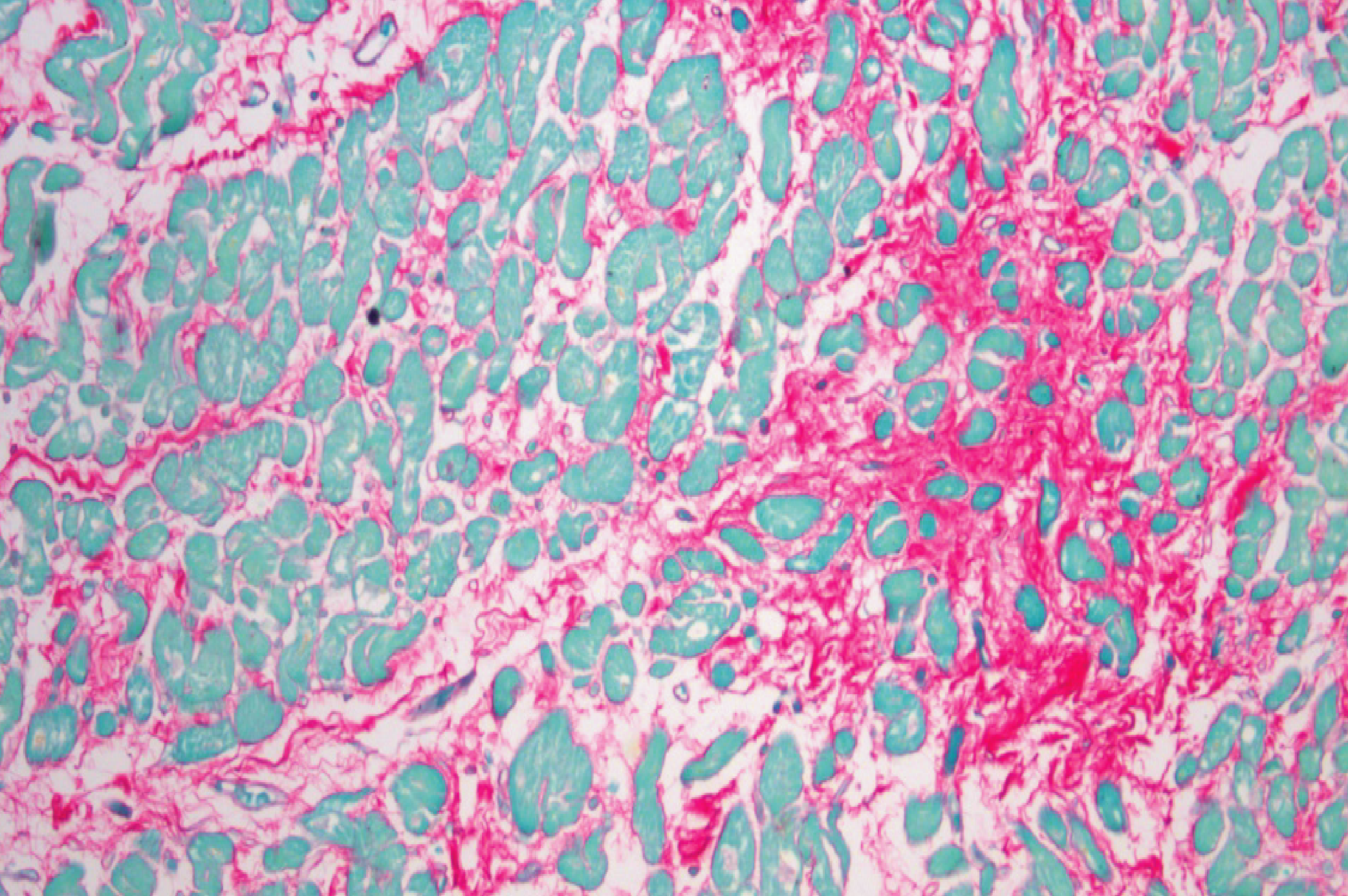 Cardiac Biology
Our cardiac biology group is focused on understanding the fundamental biology of the human heart, including the molecular details of how hearts generate energy and how they contract. Insights are applied to develop treatments for heart failure and heritable heart disease.
learn more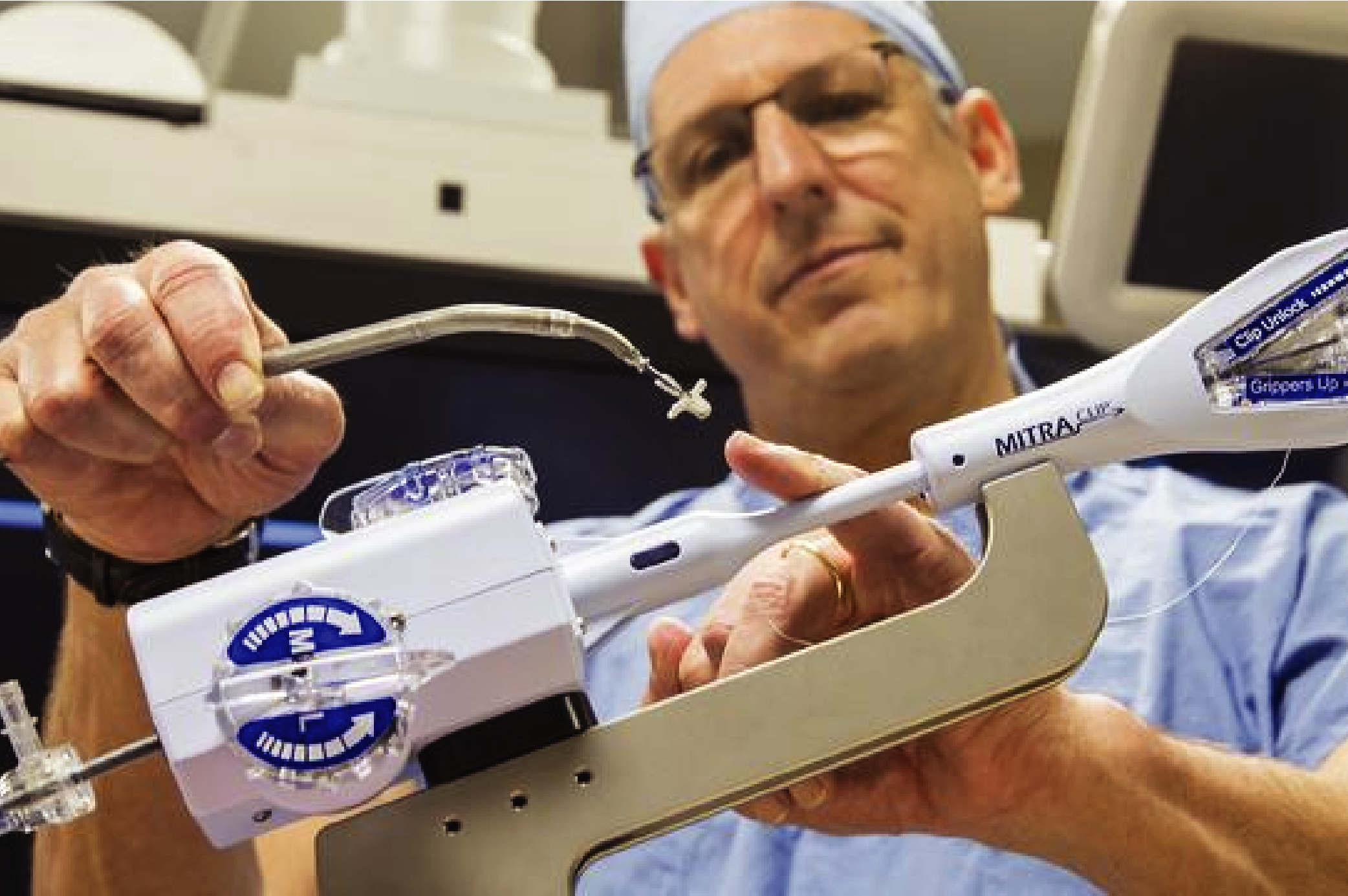 Clinical Research
Clinical researchers develop and test patient-and physician-targeted interventions, with a goal of improving existing therapies and developing next-generation therapies. We focus on drugs, devices, treatment protocols, and implementation of best clinical practices.
learn more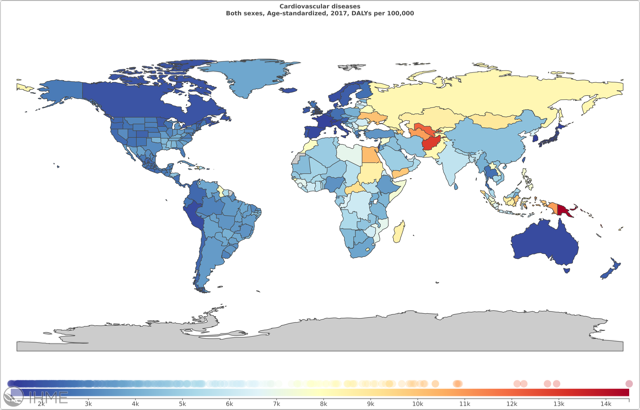 Population Research
Our population-research teams are dedicated to identifying the world's major cardiovascular diseases, assessing their impact, and eliminating them. We focus on understanding the causes of cardiovascular diseases, and on identifying practical strategies for prevention and treatment.
learn more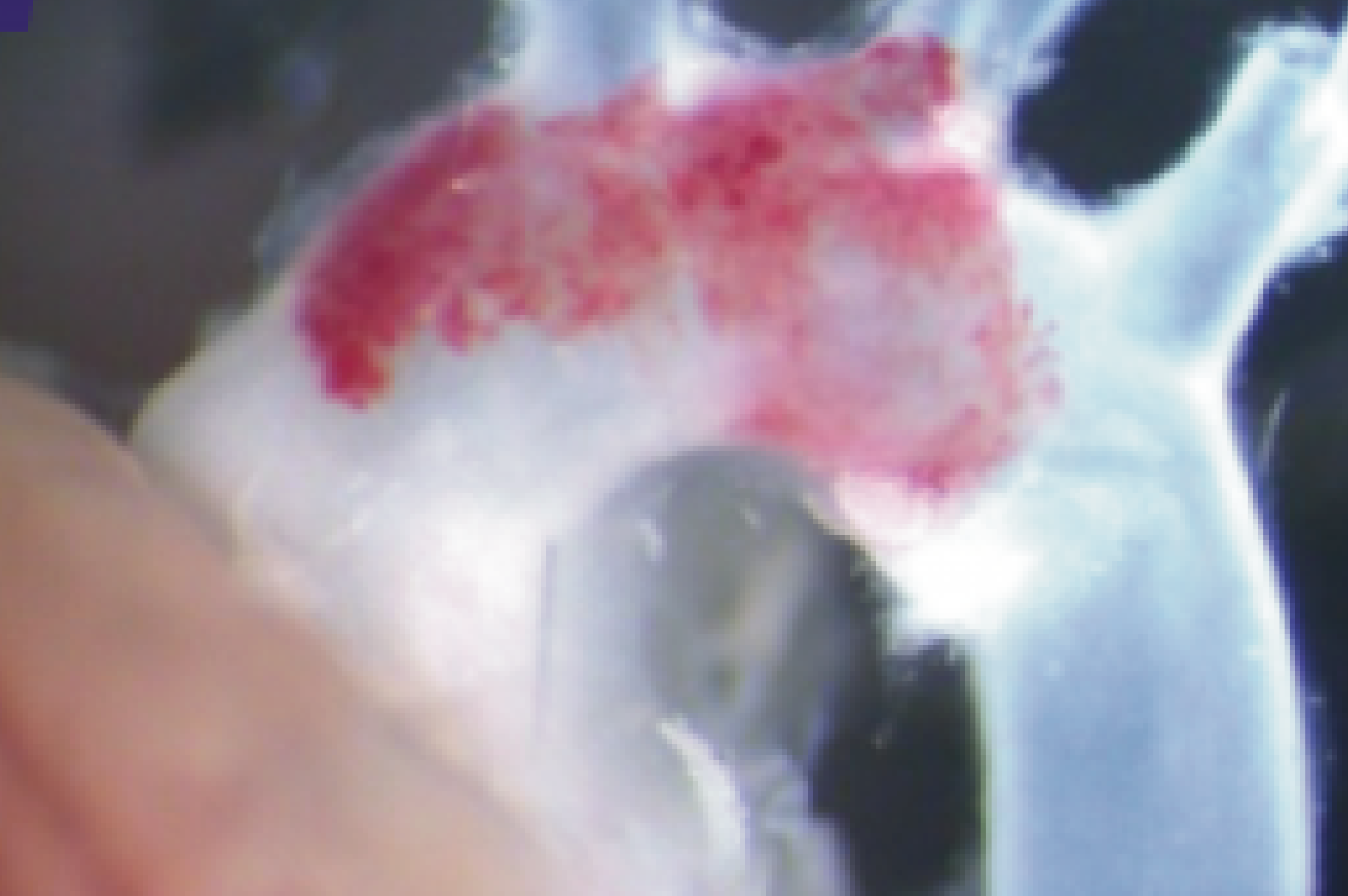 Vascular Biology
Our vascular biology researchers aim to understand how blood vessels function and to pinpoint why they develop disease. Our goal is to prevent vascular diseases, including heart attacks, strokes, and aneurysms.
learn mor
Support Cardiac Research

Cardiology Research Fund
Your donation helps to support our research mission of reducing the global burden of cardiovascular disease. 
learn more