Fellowship Overview
Our Fellowship Training Programs combine state-of-the-art clinical and research training in an exceptional educational environment consisting of diverse training hospitals: the University of Washington - Montlake and Northwest Campuses, Harborview Medical Center, and the VA Puget Sound.  Our five-state referral region covers Washington, Wyoming, Alaska, Montana and Idaho (WWAMI).
In addition to our general cardiology fellowship program, we offer advanced subspecialty fellowship training in interventional cardiology, electrophysiology, heart failure and cardiac transplantation, advanced imaging, and adult congenital heart disease, a joint program with renowned Seattle Children's Hospital. 
We offer research opportunities within the broad spectrum of cardiovascular disease: bench based investigation, translational research, health services, and clinical research.
Fellows are an important part of UW Cardiology! Over 30 outstanding trainees are in our programs and we are committed to training exceptional clinicians and future leaders in cardiovascular medicine.  We take pride in fellow achievements in clinical care, education, and research throughout their careers.  With distinguished faculty, programs, and world-class medical facilities, our programs provide a unique and engaging learning environment for training in cardiovascular medicine.
Diversity and Inclusion
The UW Cardiology Fellowship Program is committed to promoting an inclusive environment and to increasing recruitment and support of trainees from groups underrepresented in medicine.  We welcome and encourage applicants from diverse backgrounds, as this broadens and enriches the educational experience for all our faculty and trainees.
Life in Seattle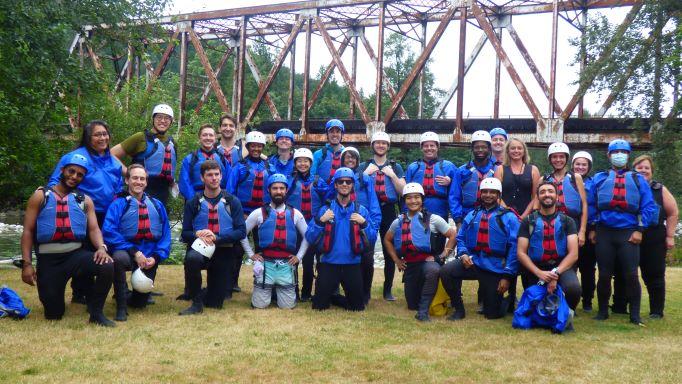 Situated in the glorious Pacific Northwest, Seattle experiences warm summer days with low humidity and average summer temperatures in the mid 70s.  Misty rain keeps our winters temperate and our green space vibrant. Seattle's music, food (and coffee!) scenes are diverse with many choices for the discerning connoisseur.  For avid sports fans, Seattle is home to the 2014 Super Bowl Champions – Seahawks, the 2019 Major League Soccer Cup winners – Sounders, the 2018 WNBA champs – Seattle Storm, and a new major NHL franchise – the Seattle Kraken.  
For the adventurous, outdoor life thrives, with access to hundreds of hiking trails within a short drive from the city.  For longer jaunts, Seattle is situated between the San Juan Islands and several National Parks (the Olympic Mountains, the North Cascade Mountains, and Mount Rainier) for activities throughout the year.
Training Snapshot
PROGRAM LEADERSHIP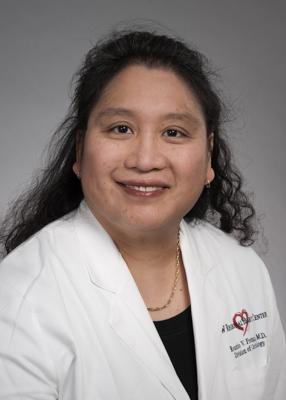 Program Director
Professor of Medicine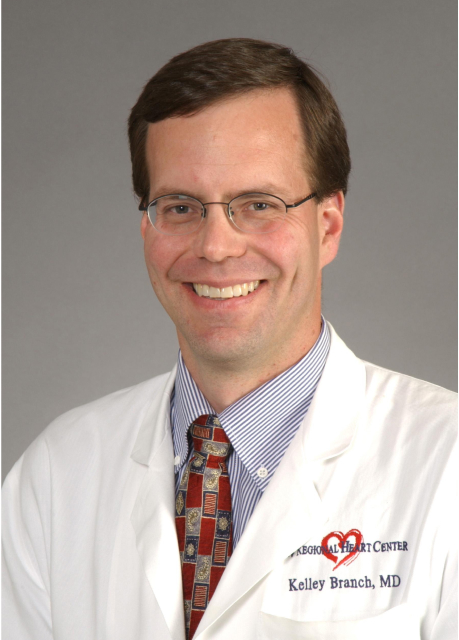 Contact
Cardiology Fellowship
University of Washington Training Program in Cardiovascular Disease
Address
1959 NE Pacific Street, Box 356422
Seattle, WA  98195-6422
Tel: (206) 685-1397
Fax: (206) 685-9394
E-mail
uwcardapps@cardiology.washington.edu