UNIVERSITY OF WASHINGTON MEDICAL CENTER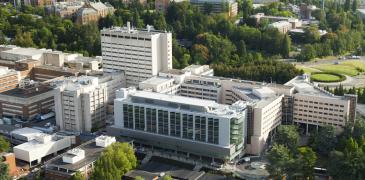 UWMC is a 450-bed hospital with a 46-bed medical/surgical critical care center. Cardiovascular services at the University of Washington Medical Center include specialized clinical teams in cardiac catheterization, echocardiography, clinical electrophysiology, advanced heart failure and cardiac transplantation, nuclear cardiology, advanced cardiovascular imaging, adult congenital heart disease, and cardiothoracic surgery.
HARBORVIEW MEDICAL CENTER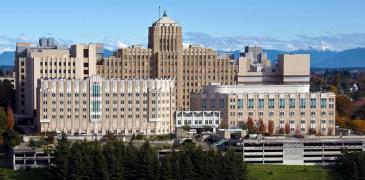 HMC is a is a 413-bed hospital with a 63-bed critical care center owned by King County and managed by the University of Washington.  Harborview is a world-renowned Level 1 adult and pediatric trauma center.  Cardiovascular services include an active coronary care unit service, cardiology clinics and consultation service, echocardiography, and cardiac catheterization laboratories.
SEATTLE VETERANS AFFAIRS MEDICAL CENTER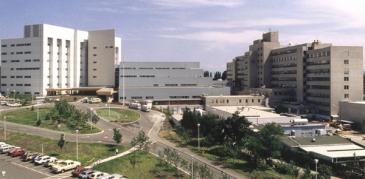 VAMC has 268 beds with 82 beds assigned to the medical service, including 18 medical intensive care/coronary care unit beds. The cardiology service at the VA Medical Center maintains an active cardiac catheterization laboratory, inpatient and outpatient clinical cardiology, electrocardiography, and echocardiography services.
UW Medical Center - Northwest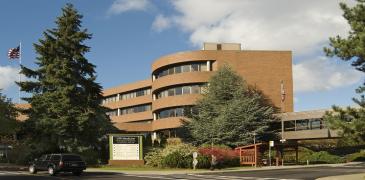 UW Medical Center - Northwest is a full-service community hospital, with 281 beds, located just north of Seattle. A full-service community hospital, is located just north of Seattle. The cardiology service at NWH offers elective rotation experience in cardiac catheterization, cardiac rehabilitation, and peripheral artery disease management.