Our Mission
Our goal is to train compassionate, life-long learners to problem solve, innovate, and advocate for patients.  We focus on team collaboration, mentorship, adoption of new technology, and shared decision making with patients to cultivate an environment of learning at all levels.
Program Overview
The University of Washington Interventional Cardiology Fellowship is one of the leading programs for training physicians to perform high risk, complex coronary and structural interventions. Our wide patient referral base, access to cutting edge technologies and techniques, and dedicated world-renowned operators allow us to offer outstanding interventional training.
The experience at the University of Washington is unsurpassed, as one of the world's premiere centers for treating patients with complex coronary artery disease and structural heart disease.
Fellows work closely with well-established leaders in the field, and develop a high level of autonomy for complex cases. The University of Washington Medical Center is a quaternary hub for the WWAMI region (Washington, Wyoming, Alaska, Montana, Idaho), and is the main campus for a five-hospital regional medical system.  As such, the case complexity is high and the referral volume is large.
After their first-year of training, fellows have an expertise in evaluating and managing complex patients and are highly proficient in performing percutaneous coronary interventions for complex coronary disease, including expertise with advanced debulking, brachytherapy, invasive evaluation of coronary physiology, invasive coronary imaging, percutaneous ventricular assist devices, and management of complex vascular access. In their first year, fellows routinely perform over 400 PCIs as first-operator and have exposure to structural heart and chronic total occlusion interventions.
Our fellows participate in conferences within the division and nationally, are directly involved in clinical research, and are expected to complete scholarly projects during their fellowship, all of which prepare fellows to become leaders in academic medicine and clinical practice.
Research Goals
It is our goal to train future leaders in the field of interventional cardiology.  In addition to clinical excellence, we place a strong emphasis on a history of scholastic achievement in our selection process.  We expect our fellows to be academically productive over the course of their training and we provide opportunities to design, carry out, and publish original research.  In addition to active clinical and basic science research within the Division of Cardiology, the University of Washington has a prominent School of Public Health, Bioengineering Department, and Center for Cardiovascular Innovation, and we promote forging strong interdepartmental research collaborations.  Under the guidance of our fellowship research director, matriculating fellows will identify a faculty research mentor with whom they will work closely on a research project of their interest.  Fellows will be provided 4 weeks of protected research time each year and will be eligible to receive funding for statistical support and travel stipends for presentations at national meetings.
Weekly Educational Conferences
Section Meeting during which fellows receive didactic lectures, present interesting cases, learn about a variety of devices, and lead morbidity and mortality conferences

Fellows present cases along with relevant literature 1-2 times a month
Fellows present cases at our monthly morbidity and mortality conference

Interdepartmental Case Conference focusing on unique cardiac pathology, patient management, and complex decision making

Fellows present a case 1-2 times a year

Division Grand rounds

Fellows have no presenting responsibilities
Past and present clinical studies we have participated in
Coronary Artery Disease:
OPTIMUM – Multicenter national registry looking at outcomes of patients turned down for coronary artery bypass grafting
PRECISION GRX – Multicenter national registry of Robotic PCI
DISRUPT CAD – National randomized trial looking at coronary lithotripsy for the treatment of calcified coronary artery disease
Congenital Heart Disease:
Melody Valve Trial – Evaluation of the safety and efficacy of transcatheter pulmonary valve replacement with the Medtronic Melody Valve
COAST – Evaluation of the safety and efficacy of treating aortic coarctation with the Cheatham – Platinum stent
COAST II – Evaluation of the safety and efficacy of treating aortic coarctation with the covered Cheatham – Platinum stent
COMPASSION – Evaluation of the safety and efficacy of transcatheter pulmonary valve replacement with the Edward Sapien S3 valve
HARMONY – Evaluation of the safety and efficacy of transcatheter pulmonary valve replacement with the Medtronic Harmony Valve
ALTERRA - Evaluating the safety and efficacy of transcatheter pulmonary valve replacement with the Alterra docking system and Edward Sapien S3 valve
How to Apply
Two positions are available beginning every July 1st. Interventional Cardiology specialty is moving from the ERAS December Cycle to the ERAS July Cycle recruitment timeline.
*All applicants must have successfully completed an ACGME-accredited Cardiovascular Disease Fellowship Program prior to interventional Cardiology training.
Submit the following documents:
Curriculum vitae
Research Experience
One-page Personal Statement
USMLE Transcript (Steps 1-3)
Dean's Letter
Medical School Transcripts
ECFMG Certificate and Visa Status if applicable*
Summative Evaluation from IM Residency and Cardiology Fellowship (if already graduated)
*Click here to see the UW Visa policies
Letters of Recommendation
Letters from the following must also be uploaded to ERAS:
Cardiology Fellowship Program Director
Two letters from research mentors and/or cardiology faculty 
​Letters should address your clinical skills, research experience, and potential for an academic career. 
Interventional Cardiology Diversity Statement
At the University of Washington, diversity is integral to excellence. We value and honor diverse experiences and perspectives, strive to create welcoming and respectful learning environments, and promote access, opportunity, and justice for all. We welcome and encourage applicants from underrepresented and diverse backgrounds, as this broadens and enriches the educational experience for our faculty and trainees, and the clinical care of our diverse patient population.
The University of Washington reaffirms its policy of equal opportunity regardless of race, color, creed, religion, national origin, sex, sexual orientation, age, marital status, disability, or status as a disabled veteran or Vietnam era veteran in accordance with University policy and applicable federal and state statutes and regulations. The University of Washington is committed to providing access and reasonable accommodation in its services, programs, activities, education and employment for individuals with disabilities. To request disability accommodation in the application process contact the department at 206-685-1397 or the Disability Services Office at least ten days in advance at: 206.543.6450/V, 206.543.6452/TTY, 206.685.7264/FAX, or email at dso@u.washington.edu.
Feel free to visit UW GME for more information on our programs.
SUBSPECIALTY LEADERSHIP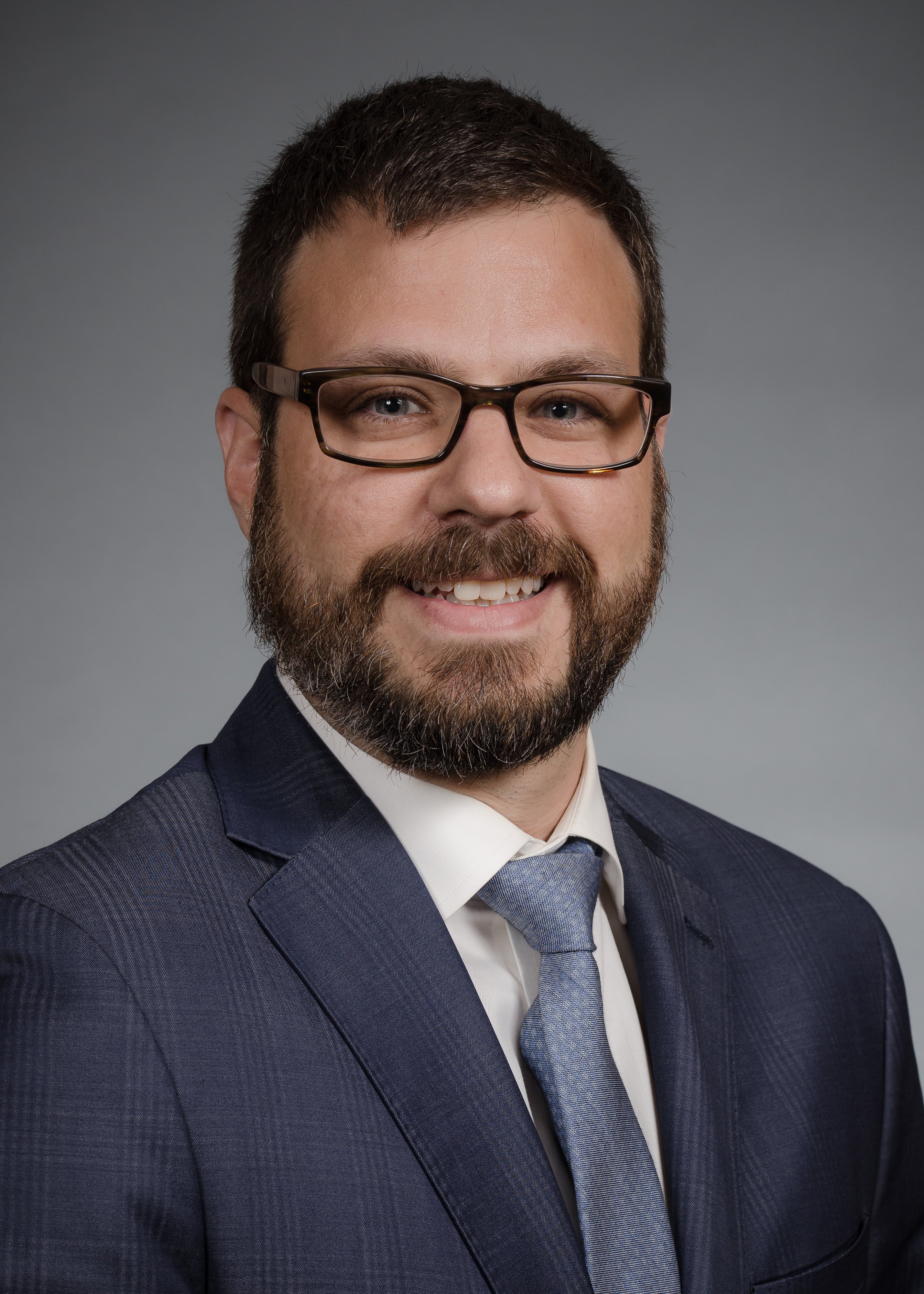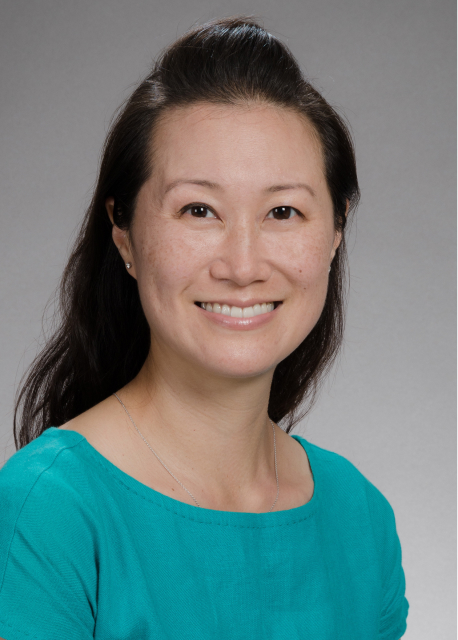 Faculty
QUESTIONS?
Please email the Cardiology Fellowship Office at uwcardapps@cardiology.washington.edu or call 206-685-1397 for more information.