Overview
The University of Washington Structural Heart Disease Fellowship is emerging as one of the leading programs for training physicians to become skilled operators in transcatheter structural heart procedures.  Our wide patient referral base, cutting edge technologies and techniques, participation in clinical trials of novel devices, and dedicated world-renowned operators allow us to offer an outstanding experience for trainees.
This fellowship provides advanced education and clinical training in the growing subspecialty of adult structural heart disease, with emphasis on transcatheter valvular interventions. The training will include, but is not limited to, procedures such as: transcatheter aortic (TAVR), mitral, pulmonic, and tricuspid valve replacement, Mitraclip, left atrial appendage occlusion, mechanical circulatory support, paravalvular leak closures, and adult congenital disorders. Fellows will gain expertise in the clinical evaluation, procedural planning, and management of patients considered for these structural heart interventions, as well as gain familiarity with the interpretation and performance of advanced imaging modalities.
Structural heart fellows will also actively participate in conferences both within the division and nationally, and will be directly involved in the UWMC Cardiac Cath Lab's ongoing clinical research projects and are expected to complete several scholarly projects during their year. Consistent with the roles and responsibilities of an acting instructor/senior fellow, this position will have a role in educating our interventional cardiology fellows, senior and junior cardiology fellows, and residents.
Fellows will be required to have completed an interventional cardiology fellowship.
How to Apply
Applicants should send a single PDF to the cardiology fellowship office:  uwcardapps@cardiology.washington.edu, which includes:
Curriculum Vitae including list of publications
One-page personal statement describing why you want to train at the UW, your future career goals, and your research experience (500 words maximum)
Copy of USMLE transcripts - Steps 1-3
Copy of Medical School Transcripts
ECFMG Certificate and Visa status if applicable
Letters of support should be emailed directly from:
Interventional Cardiology Fellowship Program Director
Two additional confidential letters of recommendation - sent directly from letter writers
Application Requirements:
Completion of an ACGME-accredited Interventional Cardiology Fellowship program
Board-certification in Cardiology
Board-eligible for certification in Interventional Cardiology
Please indicate on your application if you are if you are interested in applying for a position in our Structural Heart Program in 2024-2025. 
University of Washington Hiring Policies
The University of Washington reaffirms its policy of equal opportunity regardless of race, color, creed, religion, national origin, sex, sexual orientation, age, marital status, disability, or status as a disabled veteran or Vietnam era veteran in accordance with University policy and applicable federal and state statutes and regulations. The University of Washington is committed to providing access and reasonable accommodation in its services, programs, activities, education and employment for individuals with disabilities. To request disability accommodation in the application process contact the department at 206-685-1397 or the Disability Services Office at least ten days in advance at: 206.543.6450/V, 206.543.6452/TTY, 206.685.7264/FAX, or email at dso@u.washington.edu.
Feel free to visit UW GME for more information on our programs.
LEADERSHIP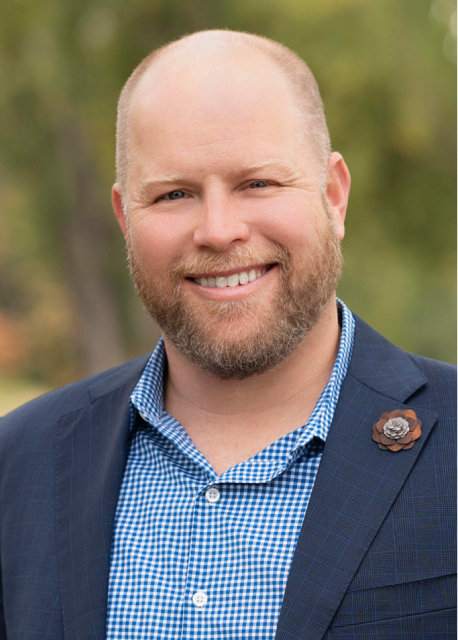 Cardiology Faculty
Tom Jones, MD, Pediatric and Adult Interventional Cardiology
Cardiac Surgery Faculty
Gabriel Aldea, MD, Chief of Cardiac Surgery
QUESTIONS?
Please email the Cardiology Fellowship Office at uwcardapps@cardiology.washington.edu or call 206-685-1397 for more information.