Overview
The University of Washington Medical Center (UWMC) is pleased to offer a training program in Advanced Heart Failure, Mechanical Circulatory Support and Cardiac Transplantation.  All interested applicants will have successfully completed three years of ACGME-accredited Internal Medicine training and three years of ACGME-accredited general cardiology training.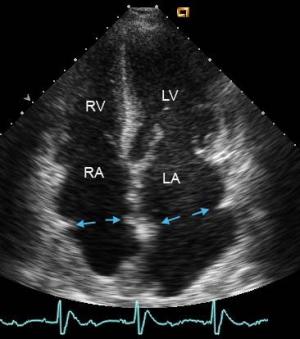 The UWMC is a quarternary referral teaching hospital which serves the WWAMI states which include Washington, Wyoming, Alaska, Montana and Idaho. 
It has an active heart failure/cardiac transplant program with 70 to 80 cardiac transplantation operations (70 transplants in 2022) and 30 mechanical assist device implantations yearly. Having performed our first cardiac transplant in 1985, we have performed 1,182 such operations with survival statistics superior to the national average with a median graft survival of >15 years.
We have ten full time cardiologists, six APPs, and six RNs dedicated to the care of these patients. The Division of Cardiology has more than 40 cardiologists on staff, providing comprehensive interventional cardiology, electrophysiology, congenital heart disease, and echocardiography services.
The UWMC HF/Tx in-patient service has approximately 500 admissions per year and is staffed by a dedicated HF/Tx attending, a HF/Tx fellow, and four in-patient ARNPs.  Night-time coverage is provided by a hospitalist service. The out-patient clinics are staffed by all HF/Tx attendings and three additional APPs, accounting for more than 1300 out-patient visits and more than 200 new referrals per year.
Responsibilities of the HF/Tx fellow will include a supervisory position on the in-patient services including the CCU, CTICU, and heart failure/transplant service, consultative services for patients with end-stage heart failure and those following cardiac transplantation, as well as collaborative care for patients following implantation of mechanical ventricular assist devices (VADs). Additionally, fellows will participate in heart failure, transplant, VAD, ACHD and pulmonary hypertension out-patient clinics where they will have the opportunity to evaluate patients being considered for a wide array of heart failure therapies. Fellows will actively participate in the performance of right heart catheterizations and cardiac biopsies in post-transplant patients and will participate in transplant donor procurement activities; becoming eligible for UNOS certification as a transplant physician.   The HF/Txp fellow will also have dedicated time for scholarly research.
Life in Seattle
Situated in the glorious Pacific Northwest, Seattle experiences warm summer days with low humidity and average summer temperatures in the mid 70s.  Misty rain keeps our winters temperate and our green space vibrant. Seattle's music, food (and coffee!) scenes are diverse with many choices for the discerning connoisseur.  For avid sports fans, Seattle is home to the 2014 Super Bowl Champions – Seahawks, the 2019 Major League Soccer Cup winners – Sounders, the 2018 WNBA champs – Seattle Storm, and a new major NHL franchise – the Seattle Kraken.  
For the adventurous, outdoor life thrives, with access to hundreds of hiking trails within a short drive from the city.  For longer jaunts, Seattle is situated between the San Juan Islands and several National Parks (the Olympic Mountains, the North Cascade Mountains, and Mount Rainier) for activities throughout the year.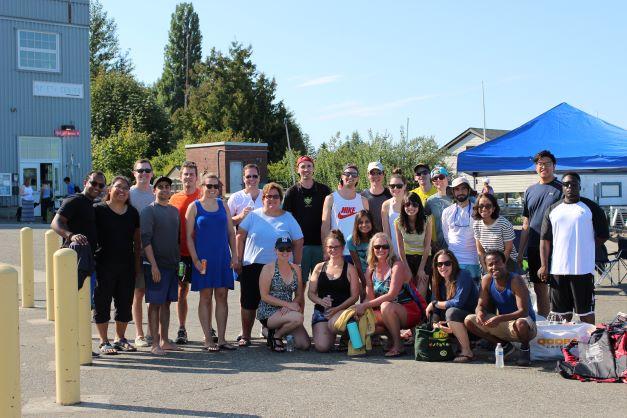 How to Apply
Two positions are available beginning every July 1st. Each year interested applicants should submit complete applications on ERAS beginning July 1st and no later than August 14th. Please note late applications may not be considered.  Interviews will be conducted between September and October, with the Match in November. 
*All applicants must have successfully completed an ACGME-accredited Cardiovascular Disease Fellowship Program prior to AHFTC training.
Submit the following documents:
1. Curriculum vitae
2. Research Experience
3. Personal Statement
4. USMLE Transcript (Steps 1-3)
5. Dean's Letter
6. Medical School Transcripts
7. ECFMG Certificate and Visa Status if applicable*
8. Summative Evaluation from IM Residency and Cardiology Fellowship (if already graduated)
*Click here to see the UW Visa policies
Letters of Recommendation
Letters from the following must also be uploaded in ERAS:
Cardiology Fellowship Program Director
Two letters from research mentors and/or cardiology faculty 
​Letters should address your clinical skills, research experience, and potential for an academic career. 
University of Washington Hiring Policies
The University of Washington reaffirms its policy of equal opportunity regardless of race, color, creed, religion, national origin, sex, sexual orientation, age, marital status, disability, or status as a disabled veteran or Vietnam era veteran in accordance with University policy and applicable federal and state statutes and regulations. The University of Washington is committed to providing access and reasonable accommodation in its services, programs, activities, education and employment for individuals with disabilities. To request disability accommodation in the application process contact the department at 206-685-1397 or the Disability Services Office at least ten days in advance at: 206.543.6450/V, 206.543.6452/TTY, 206.685.7264/FAX, or email at dso@u.washington.edu.
Feel free to visit UW GME for more information on our programs.
Diversity and Inclusion
The UW Advanced Heart Failure/Transplant Cardiology Fellowship Program is committed to promoting an inclusive environment and to increasing recruitment and support of trainees from groups underrepresented in medicine.  We welcome and encourage applicants from diverse backgrounds, as this broadens and enriches the educational experience for all our faculty and trainees.
SUBSPECIALTY LEADERSHIP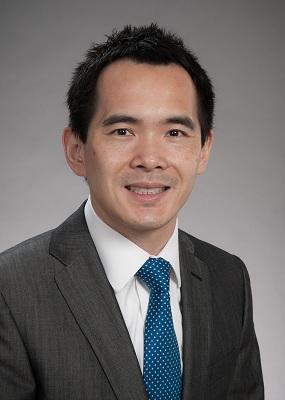 Faculty
QUESTIONS?
Please email the Cardiology Fellowship Office at uwcardapps@cardiology.washington.edu or call 206-685-1397 for more information.